Regular price
Sale price
€14,50 EUR
Unit price
per
Sale
Sold out
Specially designed for heel, placebo and control training
Slide push button on the 'stop'
Unique clamp tight / clamp loose system
5mm English braid
85 cm length
Perfect for transitioning from leash to no leash (jump rope)
Product description
The Pro Trainer Slip Line from Dog & Field has been specially designed with puppy training in mind. With a length of 85 cm, the Pro Trainer®️ is a perfect length to help you with tight tracking. The lightweight design in combination with the easy grip ball handle gives you complete control. Dog & Field's unique patent pending Pro Trainer clip (clamp) system allows you to clip the leash back onto itself, leaving the trainer/handler's hands free while allowing the dog to feel the leash around its neck .
The Pro Trainer®️ also has a handy movable stopper that you can move with the push of a button, so that you can move and fix quickly and easily.
The Pro Trainer®️ line is also designed with placebo training in mind. This leash gives you all the benefits of short foot training, so you can easily control or correct your dog when training on a platform. Again, the unique clamping system allows you to easily transition from contact with your dog to off-leash while the dog feels the leash still in place.
Before using the Pro Trainer®️, you may have had to wrap your tow line around the dog's neck, which usually loosens quickly, usually leaving the end of the leash winding around or around the chin. In the past, this caused the necessary distraction and delay in the training process.
To share
View full details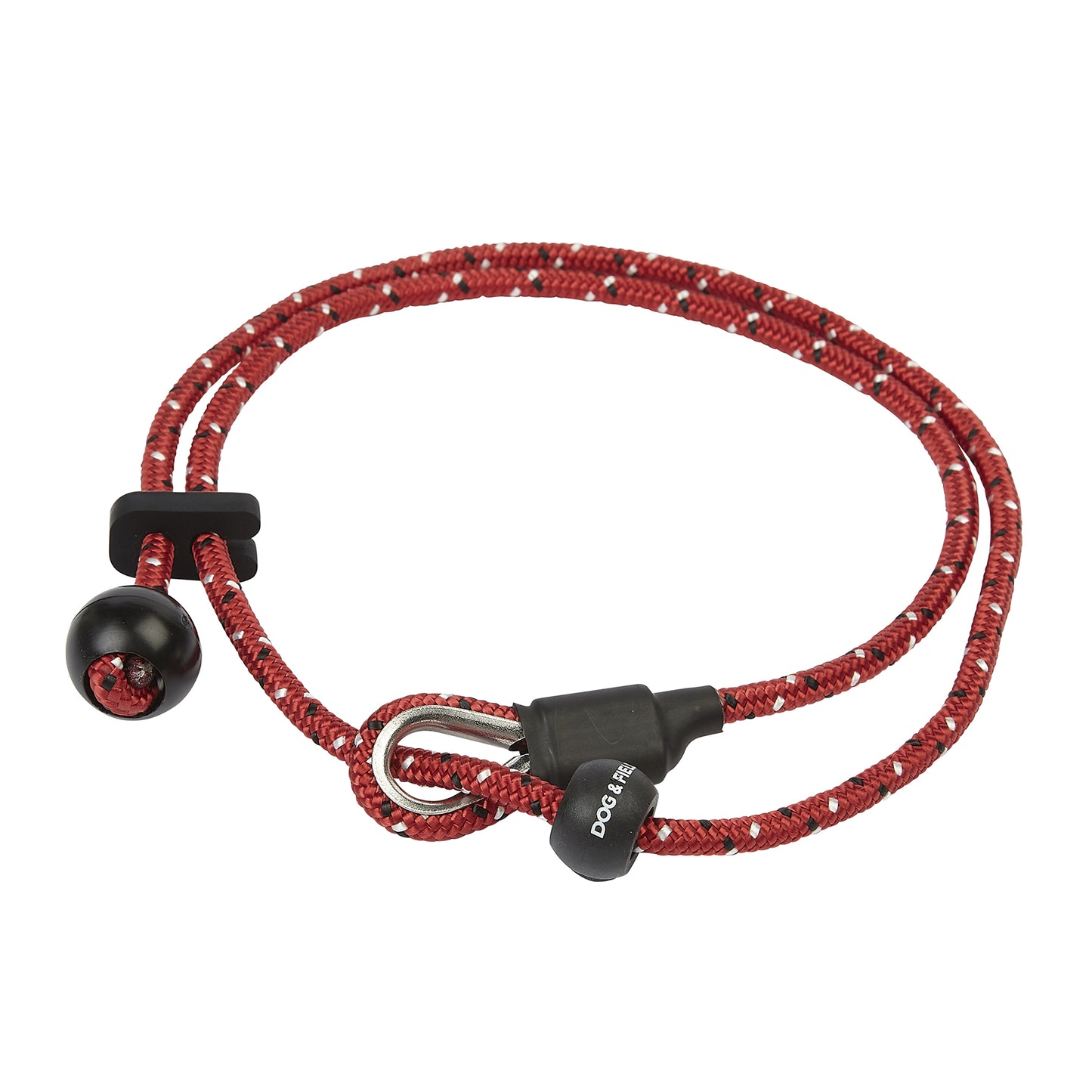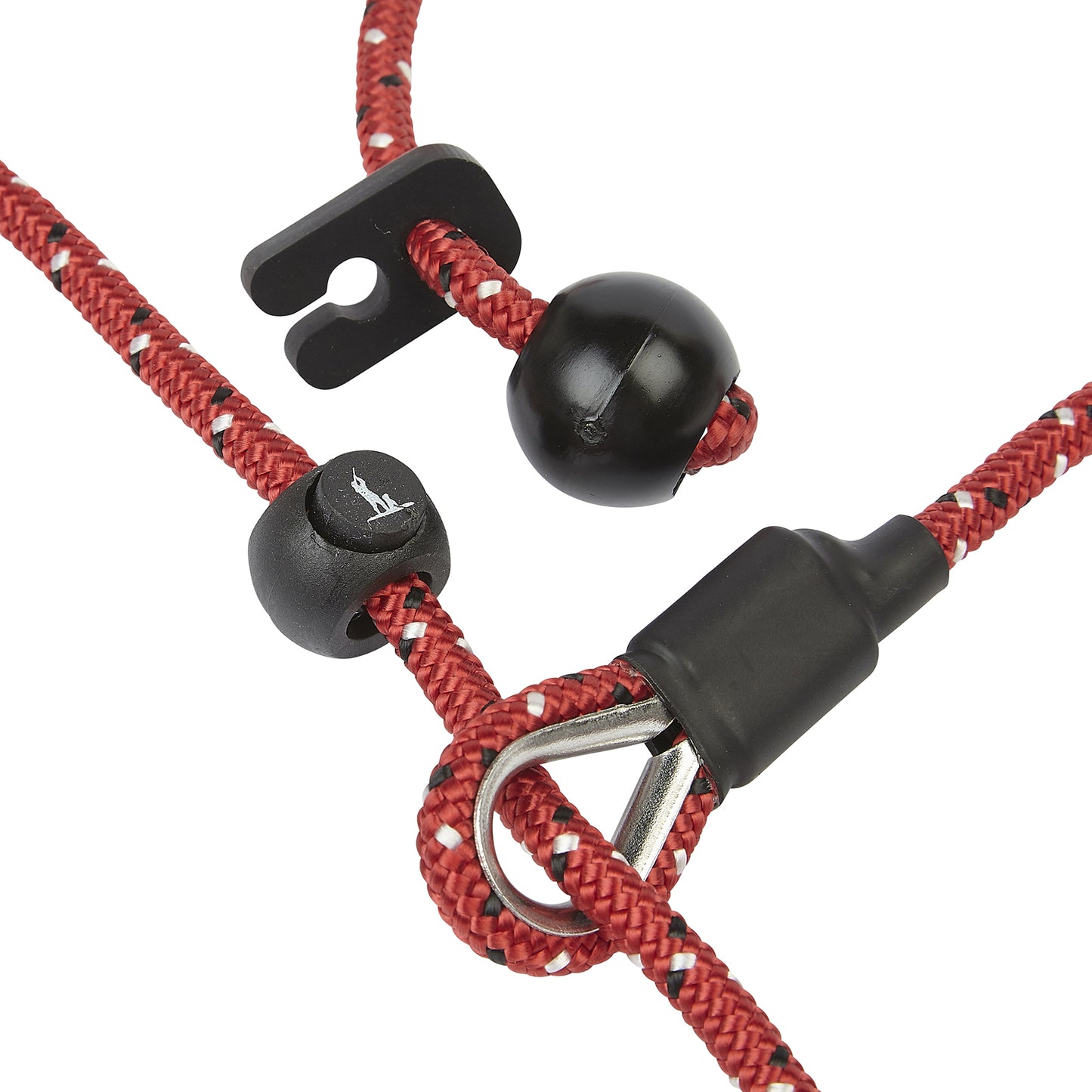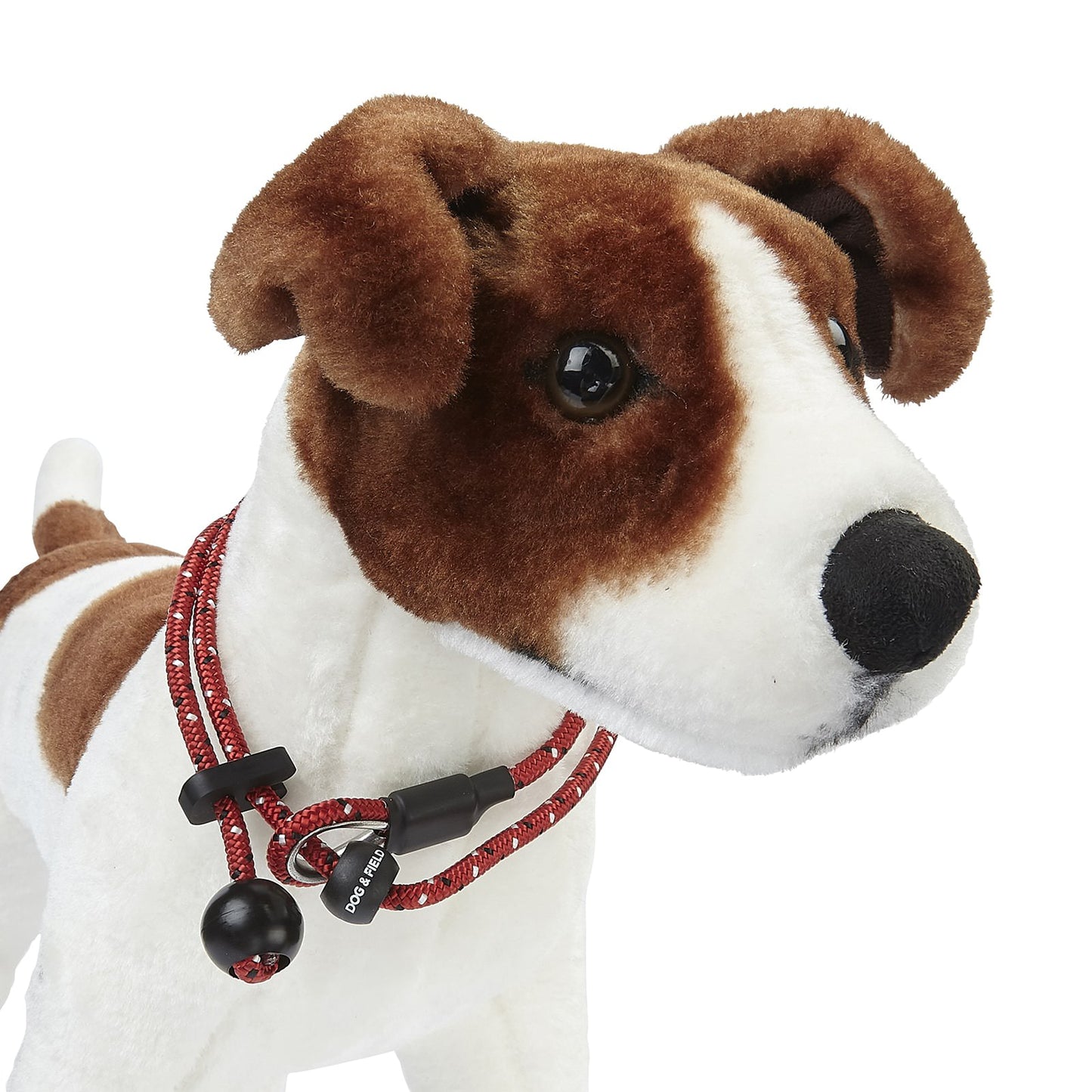 Send

We strive to send your order as soon as possible. With every order you will receive a Track & Trace link by e-mail.

Request quote?

Do you have any questions or comments or would you like to receive a quote?
feel free to send an email.