Regular price
Sale price
€9,95 EUR
Unit price
per
Sale
Sold out
Adds realism to your workout through HD 3D photo printing
Next generation training dummy
Great for puppy training, search or marking training
HD feather printed canvas
Handy size, shape and weight (throws easily and far)
Complete with throw cord
Product description
The 'award winning' range of the original Clone®️ hunting training dummies from Dog & Field, developed in England, has now been expanded and improved!
This time, with the evolution of the rooster pheasant Dummy Ball.
Add a new dimension to your workout with this realistic high-definition photo print featuring a lifelike feather pattern. These products are specially designed with the dog and handler in mind. The lifelike pattern has a striking appeal to our dogs and helps us prepare the dog for the real thing.
The Original Clone®️ Rooster Pheasant Dummy Ball provides us with a realistic sight, scent handling feel, while offering multiple training options. With its striking HD photo print, and proven durability, look no further for the perfect training aid. Whether you're training a lost quest with this little dummy or using it as a 'happy' ball, the Dog & Field Original Clone®️ Rooster Pheasant Dummy Ball is the perfect training aid.
Designed and produced by Dog & Field
**Copyright – Dog and Field Ltd
To share
View full details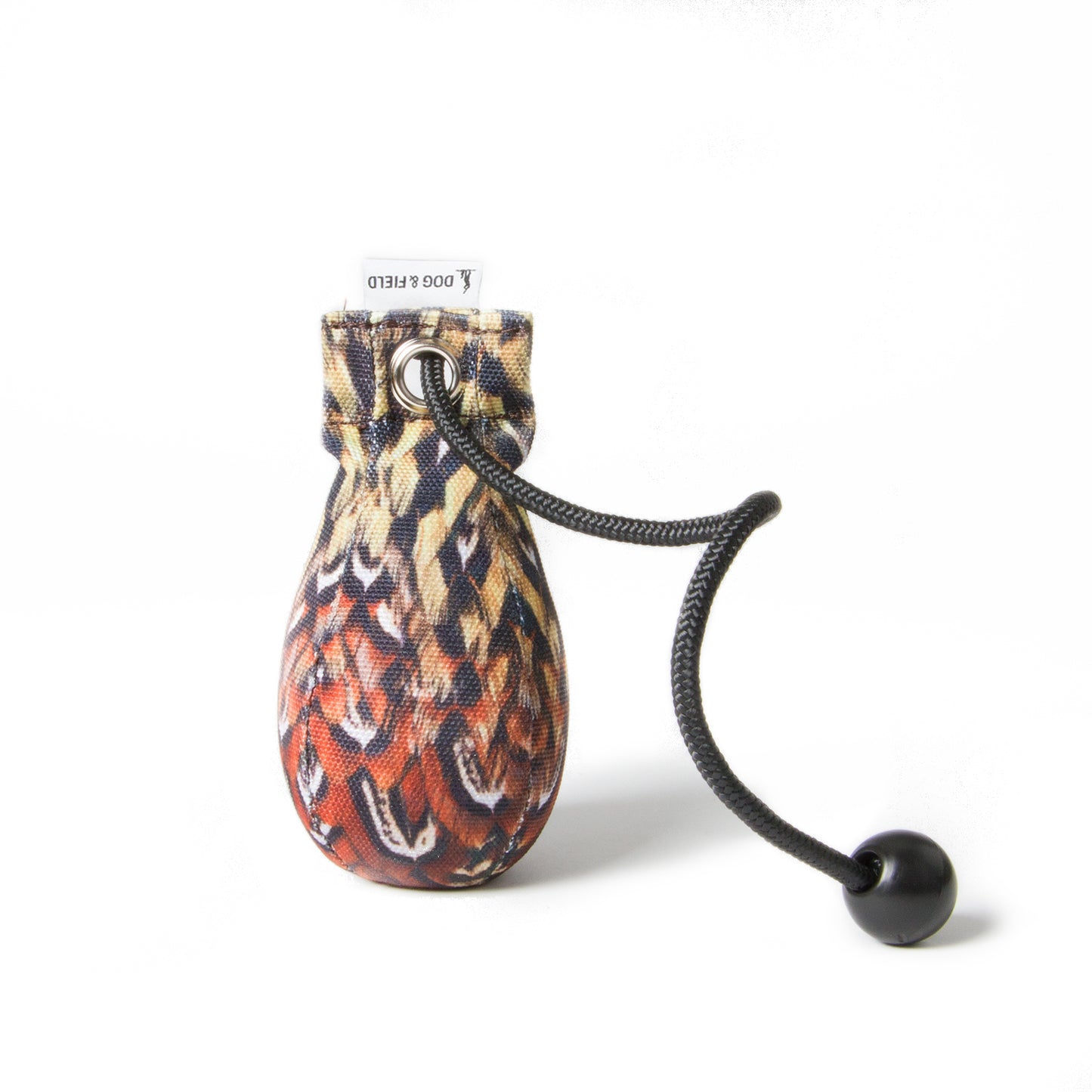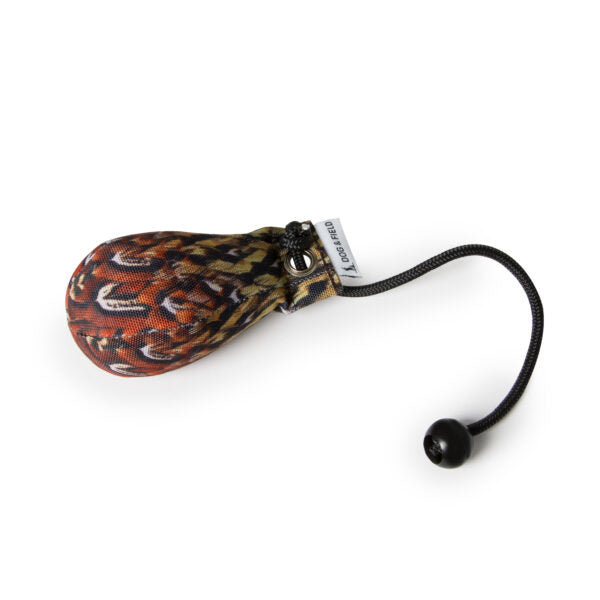 Send

We strive to send your order as soon as possible. With every order you will receive a Track & Trace link by e-mail.

Request quote?

Do you have any questions or comments or would you like to receive a quote?
feel free to send an email.